From our Partners at Pacific Blue Cross
With the cautious and gradual reopening of many travel destinations, it's clear there's pent-up demand for vacation getaways.
In fact, 76% of British Columbians are likely to travel in 2022 with 43% planning to travel to the United States and 39% seeking further destinations around the globe.
To travel safely and with greater peace of mind, Pacific Blue Cross has found that there is a 50% increase in purchase intention as it relates to travel insurance.
Reconnecting with Family & Friends Again
Noting the isolation many have felt over the course of the pandemic, "82% of British Columbians plan future trips for reunions with family or friends, where 73% are to de-stress and relax," says Cathy Nurmi, Senior Manager, Travel Plans, Pacific Blue Cross.
The top destinations planned to visit outside North America are Europe and the Caribbean, followed by Asia and the South Pacific. Since COVID continues to be present at these locations, 74% of travellers from British Columbia have declared that they will probably or definitely buy travel medical insurance, even if they've been fully vaccinated.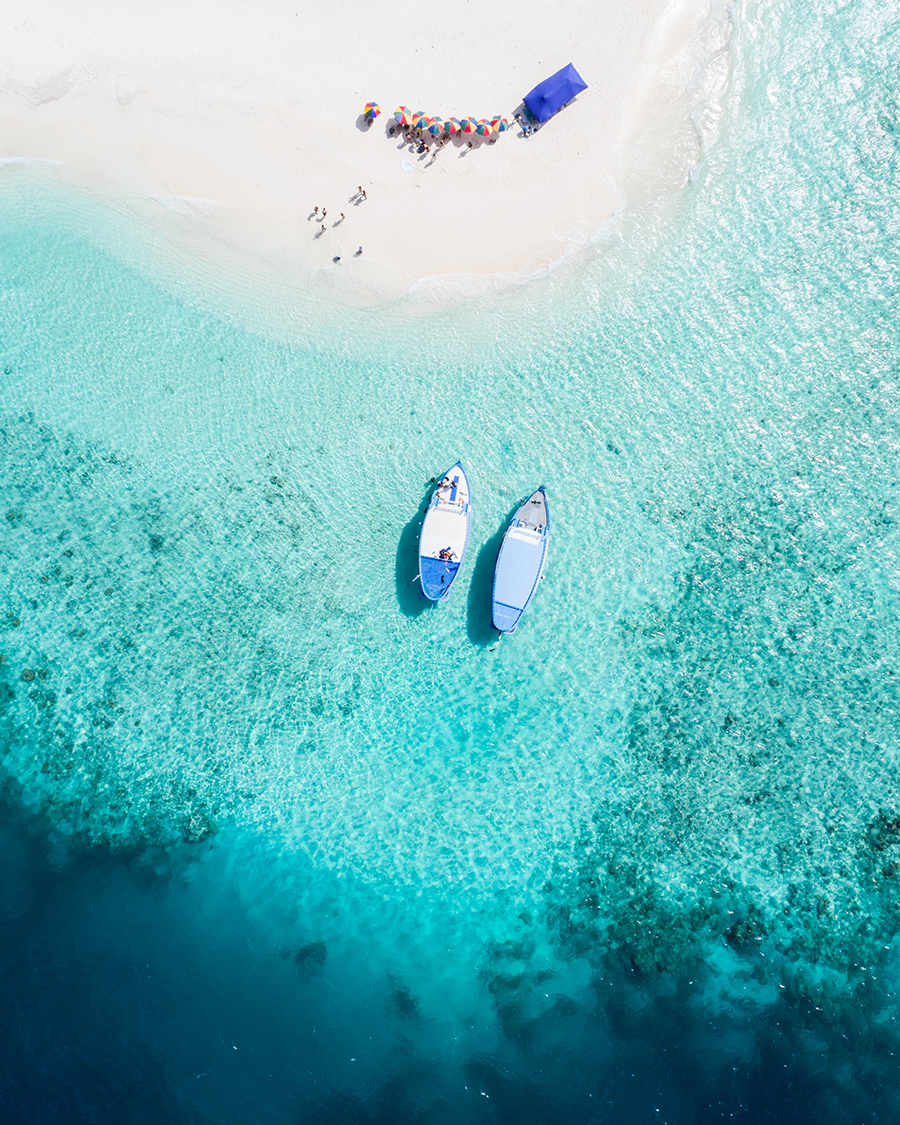 Travel Insurance Creates Peace of Mind
"We know in the past that travel medical or trip protection insurance wasn't universally adopted by British Columbian travellers, but now the first question we're being asked about is COVID coverage," says John Crawford, President and CEO of Pacific Blue Cross.
"The increase we're seeing in the desire for buying travel insurance is unprecedented and shows that, while people want to travel, they want to do so safely, so they can protect their financial health and physical wellbeing," adds John.
Learn more about how Blue Cross Travel Insurance can help you make the most of your next trip.