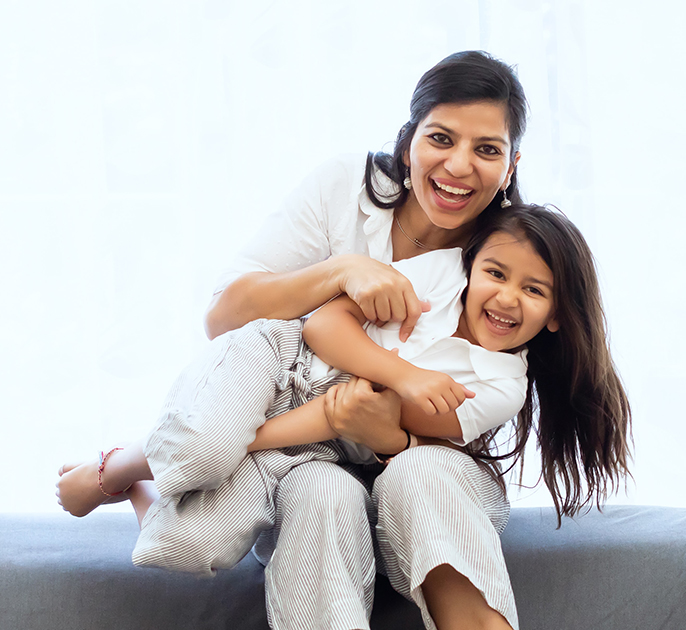 Blue Cross coverage available across Canada
Blue Cross member plans operate on a not-for-profit basis in every region of Canada, making coverage available to eligible residents in each province. Offerings include group and individual health and dental benefits, as well as travel health insurance. As coverage varies by province, contact the Blue Cross plan in your region for more information.
All member plans operate independently but are associated with the Canadian Association of Blue Cross Plans (CABCP). The Association maintains and monitors standards of performance ensuring the highest quality of service. The Association is also linked with the Blue Cross and Blue Shield Association in the United States and worldwide through the International Federation of Health Funds. Blue Cross also has a long history of managing health programs for provincial, territorial and federal governments.
History
In 1939 Manitoba was the first province to establish a Blue Cross plan. Forward-thinking medical and business professionals recognized the importance of prepaid health care plans to provide financial security to Canadians and it wasn't long before the other provinces came on board with their own Blue Cross organizations.
With the introduction of Medicare in the 1960s, the Blue Cross plans adapted their products to complement the government program and help Canadians deal with rising prescription drug costs. And, as employee needs changed, many of the Blue Cross Plans introduced employee assistance and attendance programs for their group clients.
Always there for you
Today, Blue Cross covers millions of Canadians with supplementary coverage. The independent regional organizations offer a complete line of supplementary health, dental, travel and life insurance, as well as disability income plans on an individual and group basis. Each Blue Cross member plan is also deeply involved in its community and committed to improving the health and wellness of the Canadians it serves.
For information on the various insurance policies available to you, contact the Blue Cross plan in your region.
Children's Wish Foundation
Helping families travel with peace of mind
Blue Cross in Canada takes pride in providing peace of mind to its customers. We are also proud to be able to offer this assurance to the courageous children and their families from the Children's Wish Foundation of Canada. As supporters of the foundation, Blue Cross provides travel insurance coverage to children and their families when a travel wish is granted.
If you are interested in learning more about the Children's Wish Foundation, visit the website.